The Suribachi kennel name derived from the love of our country and the fight for freedom to live and prosper independently of others. In 1945, the United States Marines landed and captured the Island of Iwo Jima from the Japanease Army during WW2. During that war the marines planted a flag at the top of Mount Suribachi  despite the odds against them after a severe loss of casualties, sparse food and supplies. In honor of our fallen Heros and the fight for freedom, our kennel name was embraced as Suribachi Dobermans  which resides on that mountain, on  Iwo Jima Street where perseverance of the Doberman breed has become our destiny.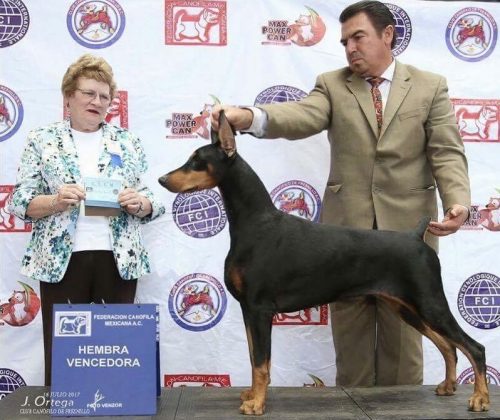 For over 20 years, Suribachi  Dobermans has devoted themselves to continued growth within breed . The kennel takes refuge in the ongoing out pour of support from breeders, friends, family, veterinarians ,employers, and clients,-striving for development has not only been possible but also amendable to the breed. Suribachi focuses entirely on building a solid foundation from the challenges that many are face as breeders and individuals. Suribachi believes as an individual, becoming pro-active in the breed and taking steps to do something about it, can and will change the future of the Doberman. This in the end not only changes the outcome of the breed, but it changes the future of the breed.
Suribachi Dobermans became a DPCA member August 2017 , and prides themselves in adhering to the DPCA breed standard, along with their code of ethics.
---
The All Utility Vehicle :
Since 1998, Suribachi Dobermans focus has been on a dog that is superior in trainability, temperamentally sound around children and other dogs, poised in confirmation, noble and correct, as well as short coated. Soon after acquiring their first Wynterwind bitch, They found that Dobermans exceed every expectation making them the all-Utility Vehicle of the dog world. The Doberman is a very smart and agile dog that is willing to please and protect, beyond his call of duty. They are dogs that are very energetic and versatile, yet stable, loving, and dedicated. These dogs are perfect for any task that you give them and are willing to train them to do. Dobermans have excelled in Confirmation, Agility, Schutzhund, French Ring, Obedience, Therapy Work, Search and Rescue, Police Work, Tracking, Dock Jumping, Lure Coursing and honored family pets. There is nothing in this world better than being OWNED, protected and loved by one of these awesome creatures.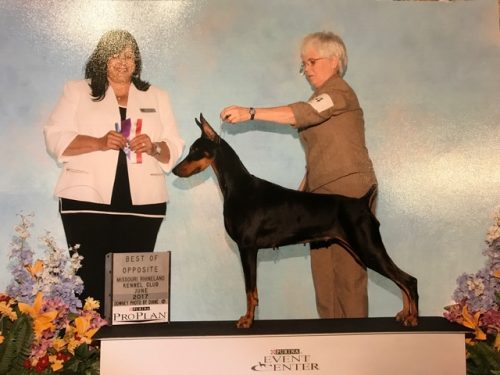 Suribachi Dobermans has always engaged in titling their own dogs in conformation events that include IABCA, ICKC, ICE, AKC, UKC as well as obedience events. Suribachi prefers to pursue multiple venues for the dogs, to ensure socialization as well as encourages adaptation to sounds and situations.
Suribachi Dobermans pledges themselves as a resource to breeders and individuals to increase knowledge surrounding the albino Doberman. Suribachi motions to share experiences, research, and materials to arm individuals with understanding of the albinos health, genetics, temperament, and politics. This kennel has become instrumental to many individual decisions made by the fancy, assisting them on paths they take on their journey in the breed.
As a breeder of Champion Dobermans, we do not condone or support the
 breeding of the "white"/albino Doberman as it is a genetic mutation
---
    In 2001, Suribachi Dobermans built a state of the art facility that was well over a $20k investment that added additional units to their existing kennel establishment in a small rural community with residence on all 4 sides of the facilities. This addition was with a slanted cement floor topped with rubber matting that rolled off into a sewer line for easy cleaning. The high raised metal roof was designed to include ceiling fans every 4 foot to cool dogs during the summer months. Dog houses were used as a quite atmosphere for the dogs to rest, within their enclosure. The new addition opened up into a grassy paddock where dogs were exercised regularly, together. This addition was added primarily for Free boarders, rescues and rehomes which constituted half of the kennel facility. Summer health clinics were schedule with the local vets, to service the facility with vaccinations, micro-chipping and health tests for all dogs in the facility, including the free boards, rescues, and program dogs. By 2008 the facility was mounting over $65k to $85k in expenses, with growing numbers of rescues, and breeder surrenders that required food, shelter ,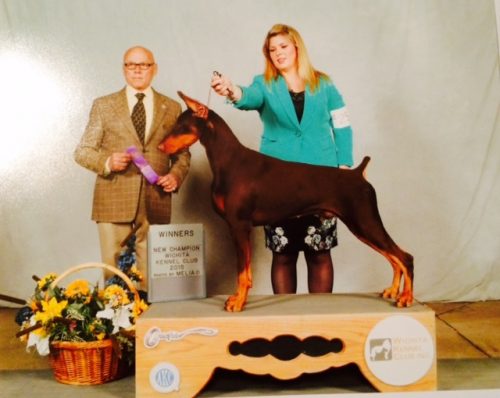 and ongoing medical treatment. This slowly rendered the kennel at capacity, any lodging for free boards and personal program dogs became impossible. In 2010, the facility was dismantled and all but 3 dogs rehomed as Suribachi took a step back to re-evaluate their purpose in the breed. Today, Suribachi still engages in rescue, rehome and Free boarders, however it is on a smaller scale, it is done now completely out of their personal home.
    Suribachi Dobermans has also engaged in local catch, de-sex and return of non- domestic feral cats. This kennel has posted donations for feral cats to be spayed and neutered for the community, then returned to their natural habitats in area in which they live. Feral cats become a commodity to the home land owners, keeping rodents, squirrels, and rabbits production down in rural areas. Altering of feral cats ends reproduction, stabilizes cat populations and increases the feral cats quality of life, without stress of mating, pregnancy and fighting. Suribachi believes that altering the animals allows them to live in their natural state, without the risk disease or nuisance of over population of feral cats.
    Suribachi Dobermans has also engaged in picking up stray animals off the side of the road, vetting, vaccinating, chipping and rehoming. As well as pulling animals from the local shelter before their last day, altering, vaccinating, and rehoming. Likewise, Suribachi Dobermans is a very large advocate of rehoming the dogs they have produced, for their own clients when they are no longer able to keep them.
    Suribachi Dobermans has supported rescues organizations in other states with volunteering to doing home visits, dog temperament assessments, and ground transportation.
---
.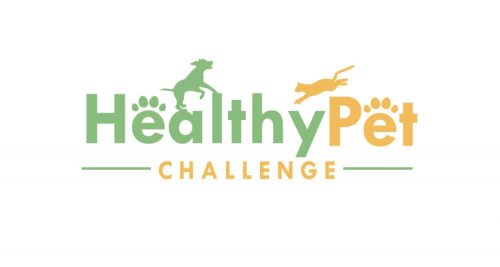 ---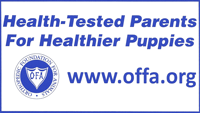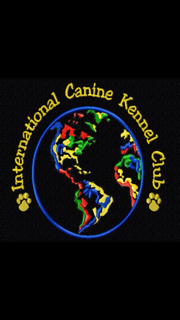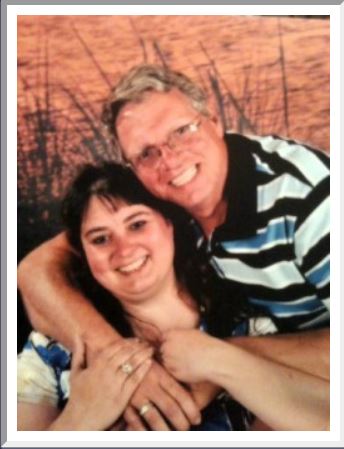 My hubby and I (Travis and Holly)